Your Digital Marketing Matters
Reach your target audience with a cost-effective solution to improve your online presence. Numerous SMEs can benefit from our transparent solutions and expertise.
Worldwide
We work with clients from across the world, building audiences from numerous different sectors.
SEO
We specialise in delivering SEO plans that improve website traffic with relevant visitors.
Blogging
All blogging campaigns focus on improve reach through targeted keywords and sharing expertise.
Paid Social
We offer Paid Social campaigns that can reduce cost per action for many campaigns.
Our Services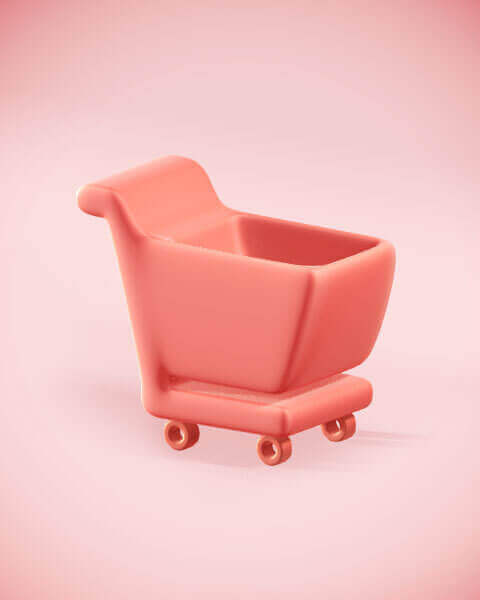 SEO
We provide cost-effective SEO campaigns designed to bring in targeted and relevant audiences to your website.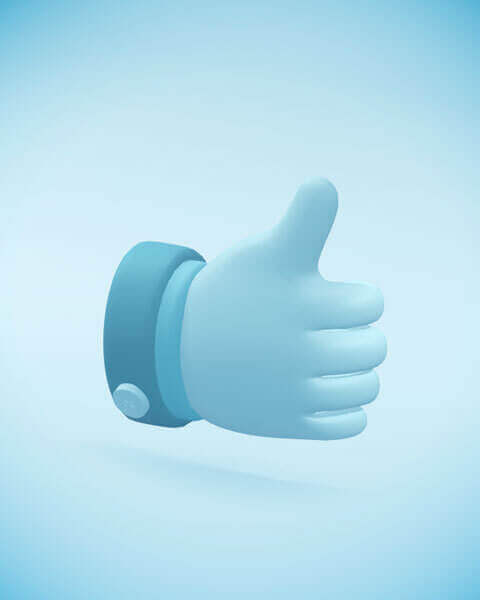 Blogging
Showcase your brand's expertise with a blogging campaign written by experienced content creators.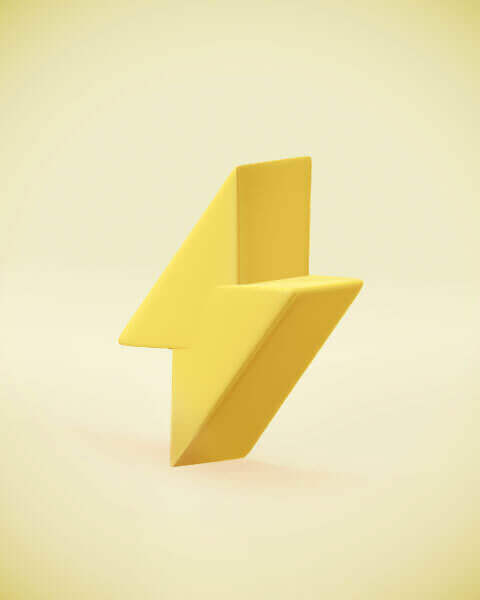 Social Media
From page management to Paid Social, reach audiences with monthly campaigns to grow reach and improve lead generation.
We help SMEs build the business of their dreams
Your business is doing well, but you want to grow and reach a larger audience and increase leads.
By outsourcing digital marketing tasks, you can benefit from a low-cost, high-impact campaigns that can reach new audiences and improve sales.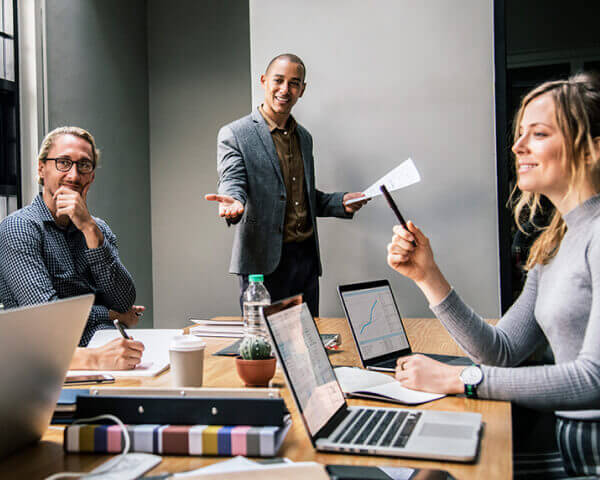 Why Choose Us
Experienced
TwoFeetMarketing is managed by David and Helen, who have two decades of experience between them, with a passion for staying with the most current trends.
Professional
Your campaigns are planned according to best practice, and managed to the highest standards. Our service is confidential and our care for our clients' businesses is at the forefront of what we do.
Support
Our experience allows us to advise on the best practices to help you make the most out of your marketing budget. You can call or email us anytime to discuss your campaigns.
Get Professional Digital Marketing Services today!